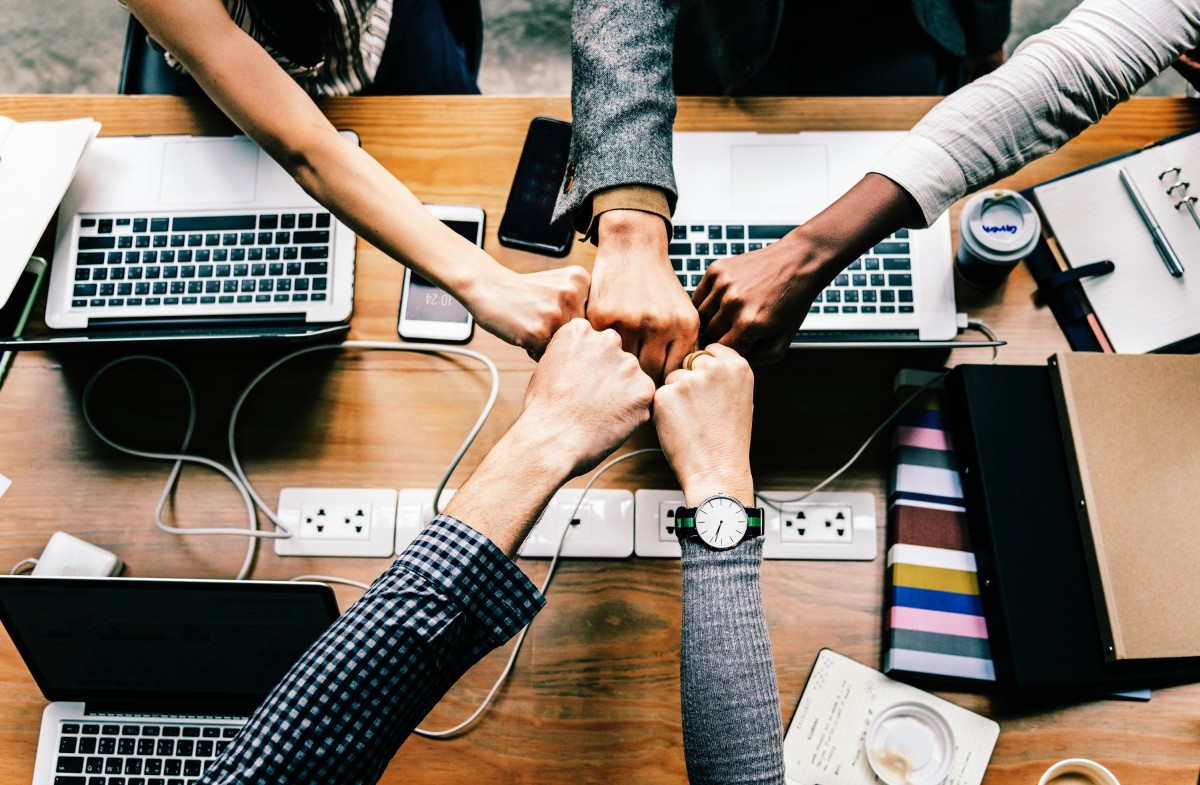 When it comes to planning a new web project, many of our clients haven't even asked themselves…
What am I trying to achieve?
Most of the time it's the first question we ask, and through these discussions we put together a plan and identify the clients objectives and desired outcomes for the new project.
So when it comes to planning a new site ask yourself these simple questions…
Why do I want this website or why is my current site no longer appropriate?
How do I want the website look?
What do I want this website to achieve for my business?
What features do I want on my website?
So whether you just want a better way to communicate, look heaps sicker online or what an all-out eCommerce solution; knowing the answer to these questions will enable you to communicate your online internet dreams and aspirations, the initial planning and discussions for both you and your web developer will be far less daunting and loads more fun!!
Click here to fill out our handy internet dreams questionnaire!